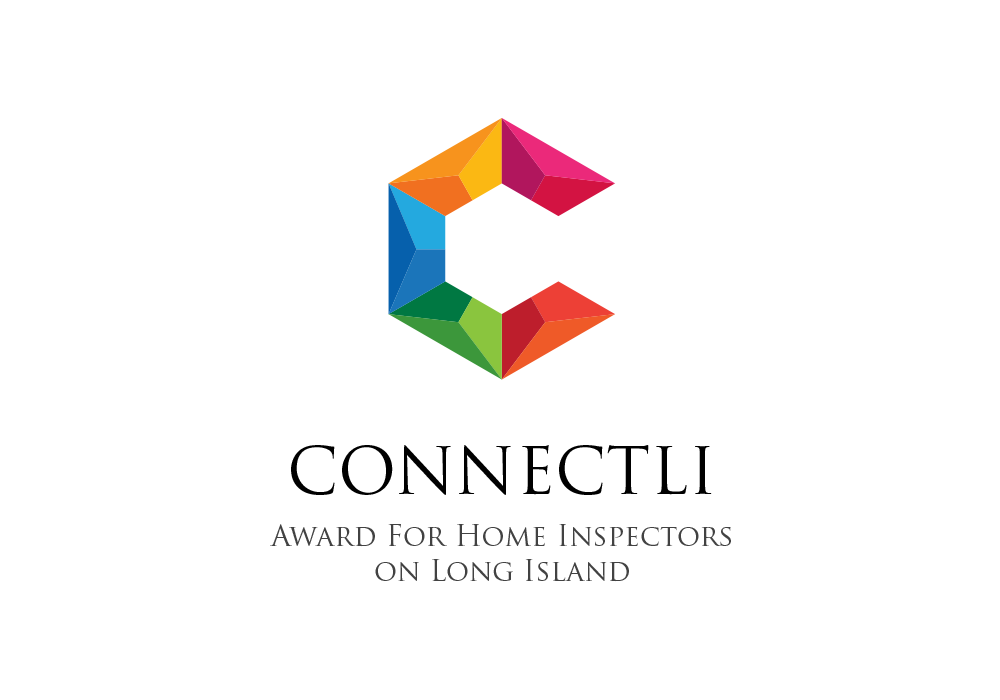 This month Certified Home Inspections is so happy to win a Connectli.com award for home inspector on Long Island. Certified Home Inspections has been listed on the Long Island business directory, Connectli.com for over 10 years now but this is our first win. We have over 50 years experience and this is another great accolades to add to our list.
Over the last 50 years we have grown into a full service Long Island home inspection company. We can inspect everything in a home giving you peace of mind prior to making the purchase. Whether it is a short sale, foreclosure, business investment, primary home or a condominium/coops we can inspect it. Each home inspection takes several hours to perform. We inspect everything from the roof to the foundation making sure that you are fully protected. We will answer any questions and concerns you might have making your decision more clear. We will send you a full comprehensive list outlining what needs to be addressed immediately. At that time you will know what need to be fixed, repaired and the overall condition of the property.
Certified Home Inspections wins a Connectli.com award for home inspector on Long Island
Winning a Connectli.com award for home inspector on Long Island is such a great acknowledgment.
"Wining this award will help Certified Home Inspections in many ways. Having an online presence has always been a main goal and this will help tremendously. When we built the website for Certified Home Inspections one of our scope's was to to gain more traffic to the website. As their SEO company our main goal is to build their brand and gain more exposure. Congratulations to Certified Home Inspections for winning a Connectli.com award". Comments Long Island web design company, Benjamin Marc.
Please feel free to check out our listing on Connectl.com and the new press release! If you have any questions please contact us anytime.