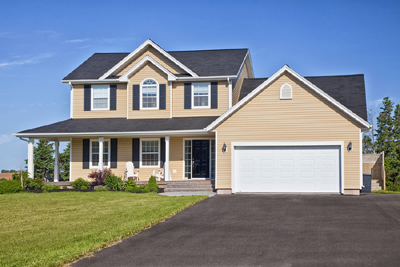 What to Ask When Hiring a Home Inspection Company
Whether you're looking to refinance your home, or looking to buy a new one, getting a quality home inspection company on board is an important step in the process. What to ask when hiring a home inspection company is important for many reasons.
What are your certifications?
The first thing you're going to want to ask about is the company's certifications. This is absolutely crucial, as a home inspection done by an inspector lacking the proper certifications is essentially worthless to a bank when it comes to a loan or refinancing. You'll also want to find out whether the company you're dealing with is insured against any mistakes they might make during the inspection, if they aren't, and something was left out in the report, you could end up paying out of pocket to fix their mistake
What Kind of Experience Do You Have?
Make sure to ask about any previous jobs they've done, and how long they've worked in the area. An inspection in New York can require a different set of expertise than in another state or even county. You should also see if they have any references, as speaking with someone who's worked with the company before can help put your mind at ease.
What About a Sample Report?
You'll want to ask the company if they can provide you with a sample report, that way you can see how in-depth the inspections are. Any inspector who's unwilling to give you a sample report is one you should run away from as fast as possible.
What Else Should I Ask About?
You should also ask about any tools they might use during their inspection, as it's important they have the right tools for the job. And depending on how fast you need the inspection done, you should ask about how fast they'll deliver a report. Once you're satisfied with the information provided, you should be ready to proceed with your qualified inspector.